I bought myself a pair of Sponge Removable Swimsuit/Bra Pushup Pads on ebay for $1.65 only. I hope the quality is good. Good thing it's cheap and it's Free shipping.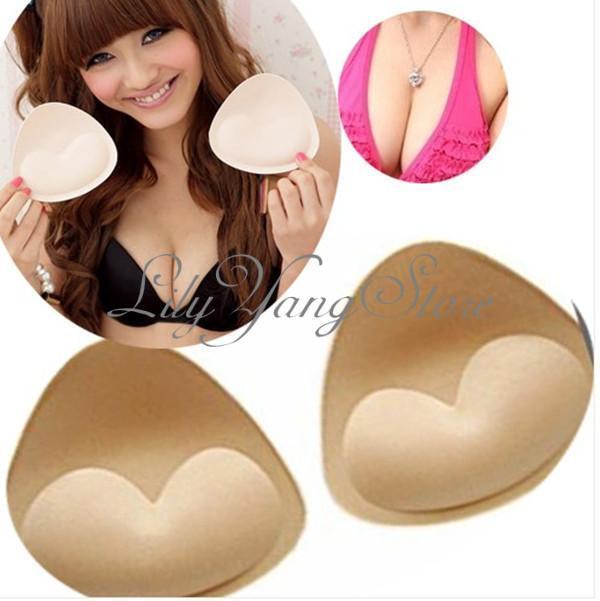 Brand new and high quality.
Super soft semilunar shaped swimsuit/ Bra pads set.
Can be easily sewn into any swimsuit or slipped into a pocket for inserts.
It is made of comfortable materials.
Use with bras and swimwear.